As our eighth location in Canada, Skin Vitality Medical Clinic is in Stoney Creek (Hamilton)!  Visit us right in your neighbourhood for a vast array of rejuvenating medical treatments performed by our talented team of doctors and nurses.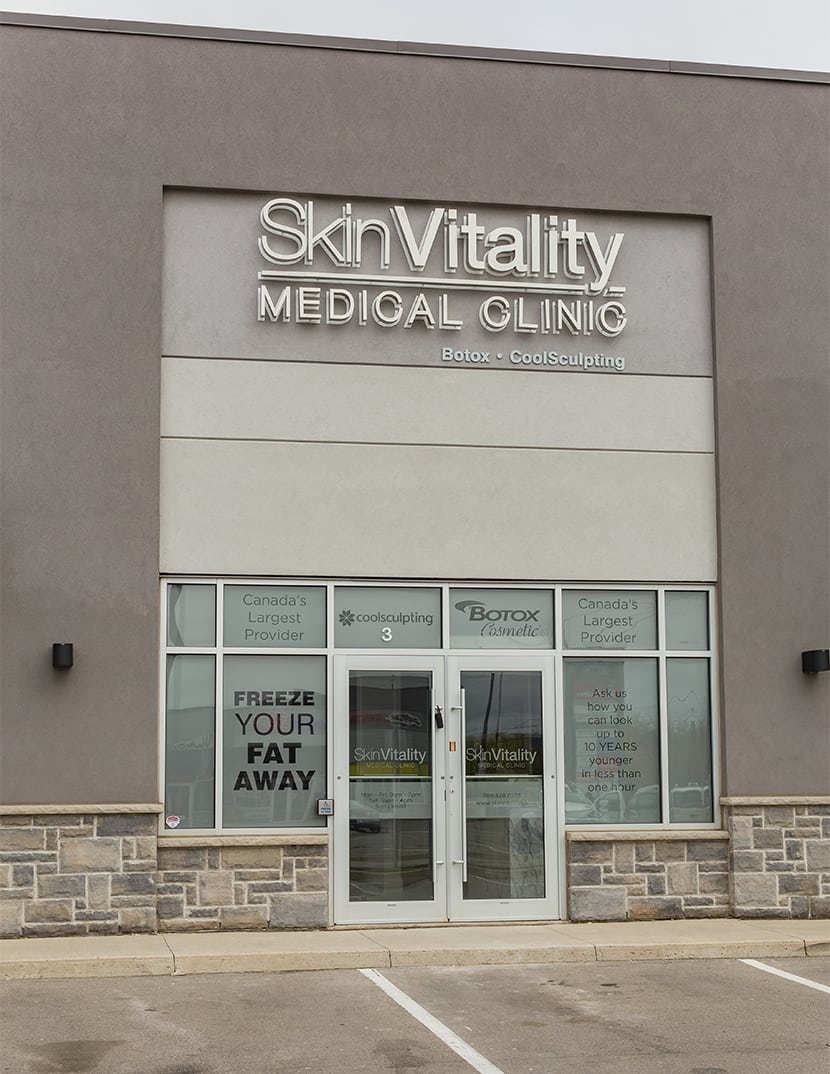 We are the Top CoolSculpting, Botox and Juvederm Provider in Canada
Our medical staff, which includes 10 doctors and over 40 nurse practitioners, registered nurses and registered practical nurses, is the most experienced team in Canada, because we perform thousands of Botox, Juvederm, CoolSculpting, Fraxel, Venus Legacy and Venus Freeze treatments every year. As a result, we out-perform any other providers in the country!
Address: 311 Fruitland Rd, Unit 3, Hamilton (Stoney Creek) L8E 5M8
Directions: Skin Vitality Stoney Creek is located just a couple of minutes from the QEW, at the intersection of Fruitland Rd and Barton St.
Hours of Operation
Monday 9

:00 AM – 8:00 PM

Tuesday

9

:00 AM –8:00 PM

Wednesday

9

:00 AM – 8:00 PM

Thursday

9

:00 AM – 8:00 PM

Friday

9

:00 AM – 7:00 PM

Saturday

9

:00 AM – 5:00 PM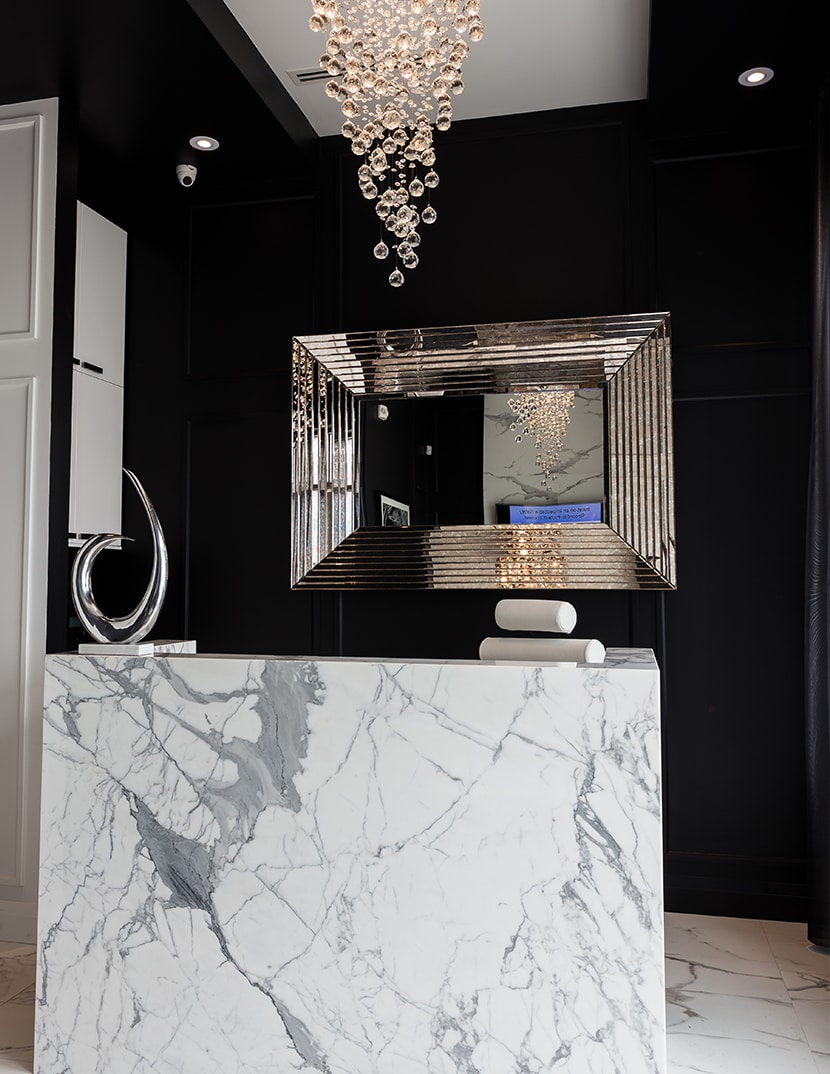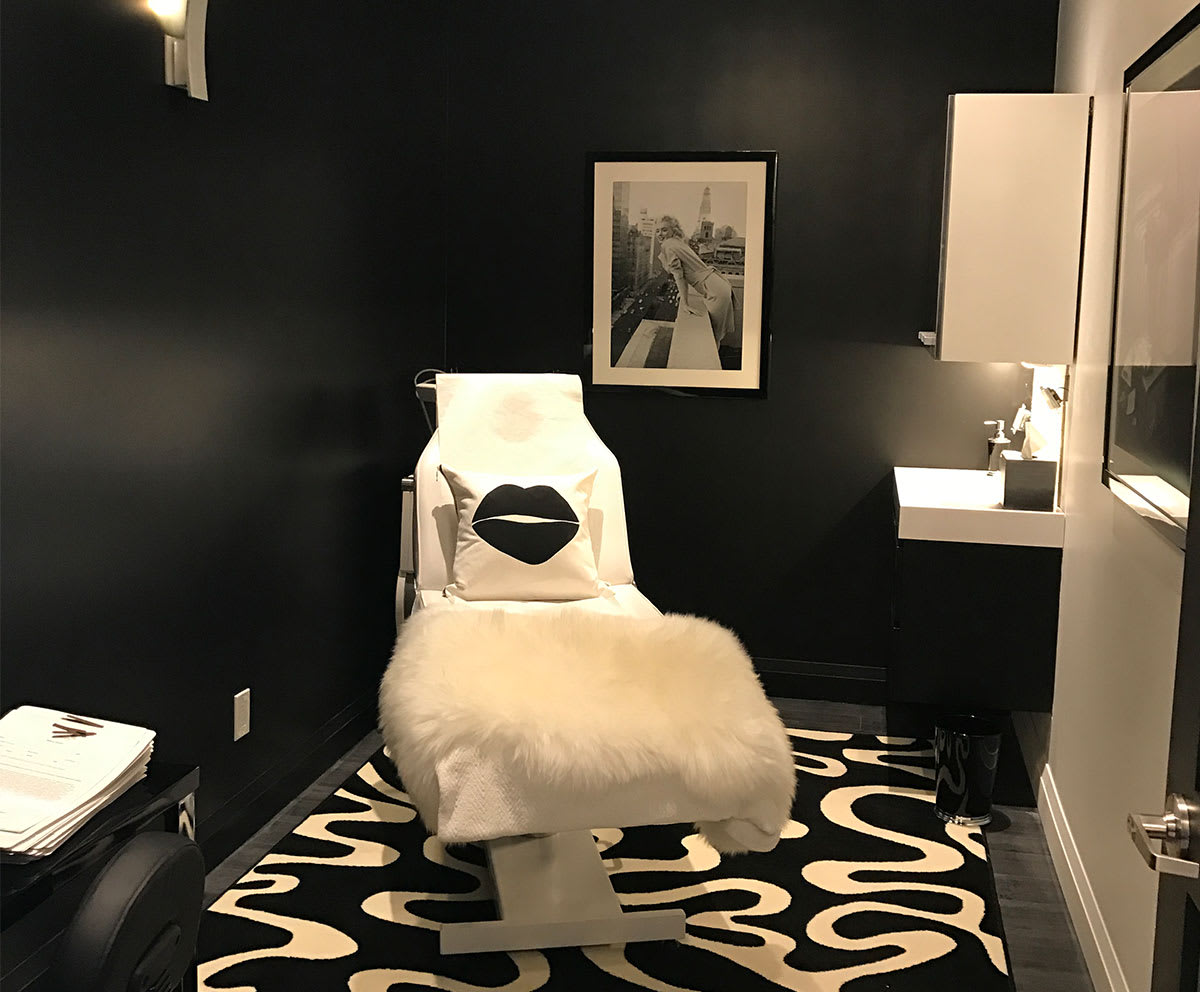 Skin Vitality Stoney Creek / Hamilton offers these treatments: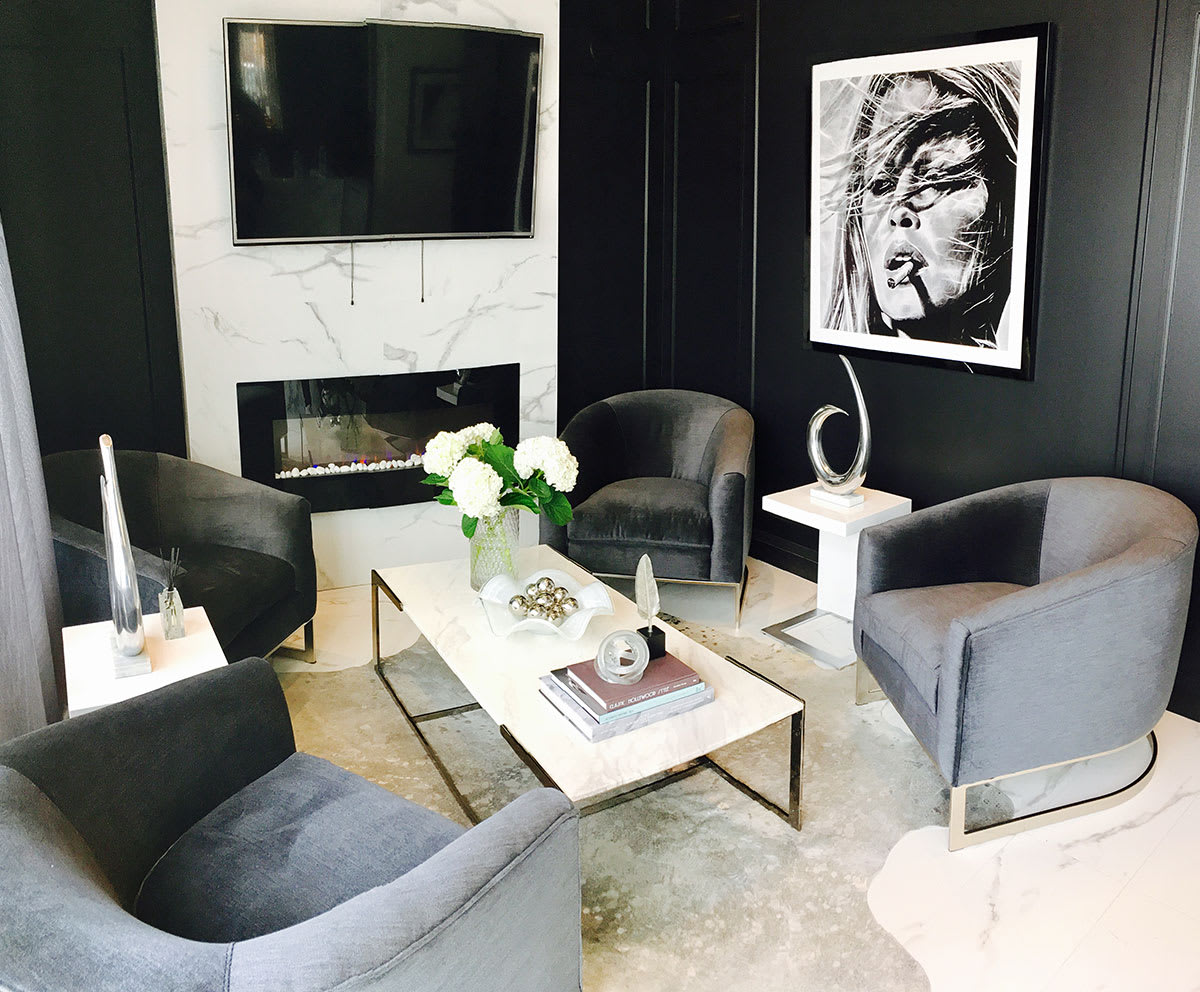 Contact Skin Vitality in Stoney Creek / Hamilton at 1 (877) 356 7776.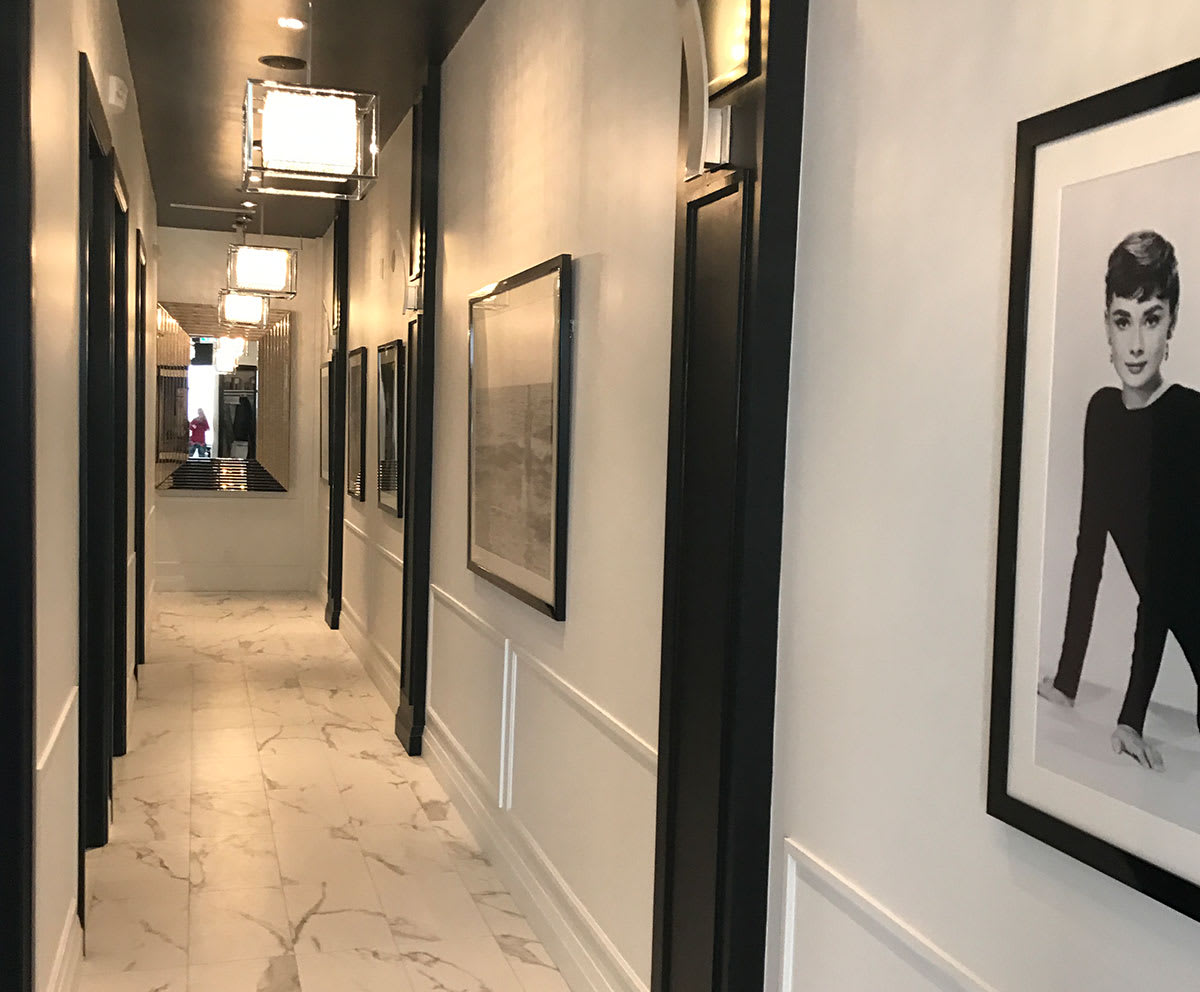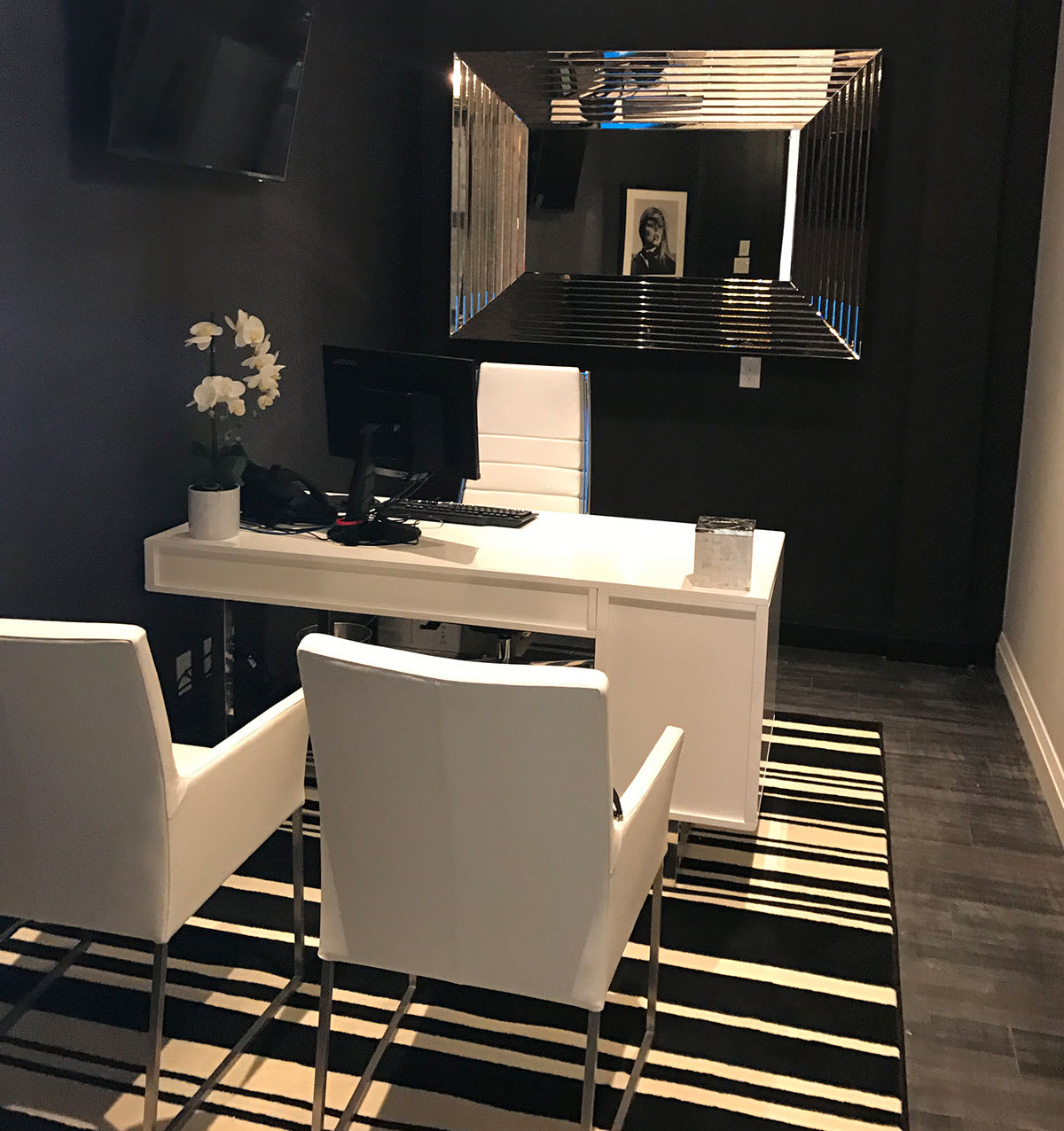 Stoney Creek / Hamilton, Ontario
Once a city of its own, Stoney Creek amalgamated with Hamilton in 2001. The community is a beautiful part of southwestern Ontario, with much of the area dedicated to agriculture and greenery because of its great weather and fertile soils – a lot of it dedicated to wine-growing, producing delicious wines that are world renowned! Accessible by major highways, it continues to grow as the land becomes more developed. The warmer temperature and beautiful scenery, with great views being on the shores of Lake Ontario, make Stoney Creek a wonderful place to live. Far away from the pollution of downtown, yet close enough to everything you need in terms of shopping, entertainment, nightlife and education.
Skin Vitality extends a warm welcome to all of you in Stoney Creek and Hamilton. We're so happy to be here in this part of southwestern Ontario.
Top Botox® Provider in Canada
Skin Vitality Medical Clinic is the top provider of Botox Cosmetic ® and Juvéderm ® injectable treatments in Canada. We perform more Botox ® and Juvéderm ® treatments than any other doctors or nurses in the country, and we consistently achieve natural beautiful results. We are also the largest provider of CoolSculpting, Fraxel, Venus Freeze & Legacy Treatments in Canada. Whether you're looking for non-surgical body contouring, laser skin tightening, or fillers and injectables, our experts are here for you.
9 Locations to Serve You
Having helped thousands of patients, we have extensive expertise in performing non-surgical laser treatments on a variety of skin types to tighten your complexion, erase blemishes and eliminate fat. With 9 locations throughout Ontario to better serve you, we are always expanding our knowledge to bring you better service. Visit any of our locations in Toronto, Richmond Hill, Ajax, Mississauga, London, Kitchener, St. Catharines, Stoney Creek, and Oakville with more locations coming soon.
Leading Doctors & Nurses
Our team consists of over one hundred professionals, including 10 medical doctors and 26 registered nurses. We will individually assess, educate and inspire you to make the most of whatever age you're at. By integrating beauty and physical well being through state-of-the-art technology, we are able to provide you with safe, effective solutions to your aesthetic concerns. That way, you'll look and feel rejuvenated. We've been helping Canadians since 1992!