If you live way uptown, you know that driving all the way to downtown Toronto can be a pain. Stay north of Highway 407 and save gas, money and time.
We are the Top CoolSculpting, Botox and Juvederm Provider in Canada
Visit Skin Vitality in Richmond Hill and find out why we are the top provider of Botox, Juvéderm, CoolSculpting, ThemiVa, Fraxel, Venus Freeze and Venus Legacy in Canada. Our talented doctors and nurses perform thousands of these treatments every year, making us the most experienced medical clinic in the country. We perform more of these popular aesthetic medical treatments than any other medical professional or medical aesthetician in Canada.
At Skin Vitality Richmond Hill, we can help you: 
Look years younger
get rid of unwanted hair
smooth away wrinkles
add volume to your lips
recontour facial features to make them look younger or more balanced
help you lose inches and melt unwanted fat
achieve a nicer complexion that you'll be admired for
have more self esteem and self confidence
Address:
8865 Yonge St Unit B-6
Richmond Hill, ON
L4C 6Z1
Phone: (905) 763-2001
Directions: Skin Vitality Medical Clinic is Located just North of the 407, in the LCBO Plaza, a few stores down from the Shoppers Drug Mart.
Hours of Operation
Monday 

9:00 AM – 8:00 PM

Tuesday 

9:00 AM – 8:00 PM

Wednesday 

9:00 AM – 8:00 PM

Thursday 

9:00 AM – 8:00 PM

Friday 

9:00 AM – 7:00 PM

Saturday 

9:00 AM – 5:00 PM

Sunday 

CLOSED



Our medical aesthetic treatments that don't require any surgery at all will help you get all of the above – all you have to do is visit us! Your skincare treatments will be performed by medical aestheticians and Registered Nurses who have been specially trained and educated to understand how to get the results you want, safely and effectively.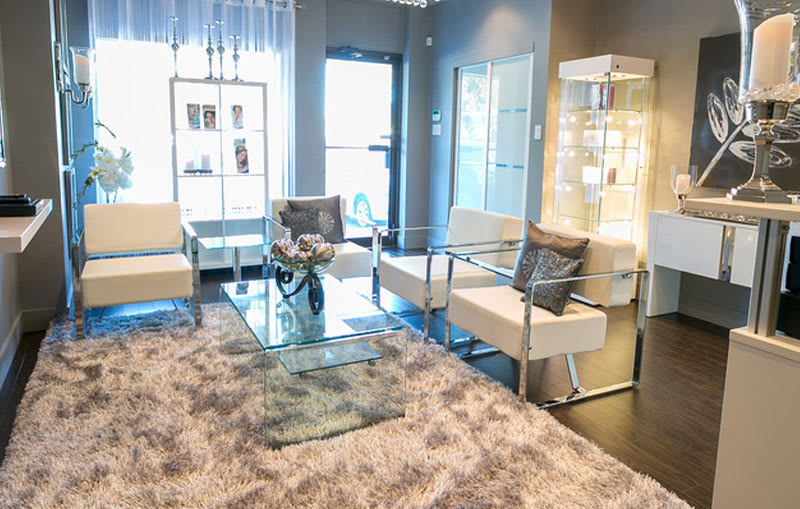 Skin Vitality Richmond Hill offers these treatments:
We also offer:
Don't fight traffic. Your route to looking better is far more convenient when you contact Skin Vitality in Richmond Hill at 1 (877) 356-7776 or (905) 763-2001.
Richmond Hill, Ontario
With the peaceful tranquility of nature right next door to the hustle and bustle of city excitement, Richmond Hill is the best example of old world charm meets fast-paced urban living. The city labels itself as a "town", maintaining the close community atmosphere that has made it a popular home to thousands of residents and tourist destination for visitors around the world.Located just north of Toronto, Richmond Hill boasts a population of about 200,000. It was once a rose-growing centre, earning the nickname "Rose Capital" of the nation. With that kind of history, you won't be surprised when you visit and see streets lined with flowers. It's a beautiful town, and home to one of our beautiful Skin Vitality locations!