Snoring and Sleep Apnea – NightLase Treatment Canada
Skin Vitality Medical Clinic is the #1 Provider of CoolSculpting®, Botox®, Juvederm®, Sculptra®, EMSculpt®, Fraxel®, and PRP® Hair Restoration in Canada and WE CAN OFFER YOU:
About NightLase® Therapy For Snoring and Sleep Apnea:
Fotona® NightLase® therapy is a non-invasive laser treatment, designed to reduce the effects of snoring and sleep apnea to increase the quality of your sleep. NightLase® works by using a gentle, laser-induced tightening effect caused by the contraction of collagen in the oral mucosa tissue.
NightLase® is a safe and effective treatment, gentle enough to be used on the sensitive tissue inside the mouth, but strong enough to provide clinically effective heating. Patients find NightLase® to be a highly comfortable and satisfying solution. The treatment is known to have a high success rate in producing positive changes in sleep patterns. Another benefit of NightLase® is that it does not require a device to be worn during sleep and involves no chemical treatment.
NightLase Therapy for Snoring and Sleep Apnea Treatment at Skin Vitality
Fotona's patented Er:YAG laser modality optimizes the length of laser pulses, allowing for the safe penetration of heat into the oral mucosa tissue.
NightLase® is easy for any doctor or dentist to perform and has a high success rate in producing a positive change in sleep patterns. Research has shown that NightLase® reduces and attenuates snoring and provides an effective, non-invasive way to lessen the effects of sleep apnea.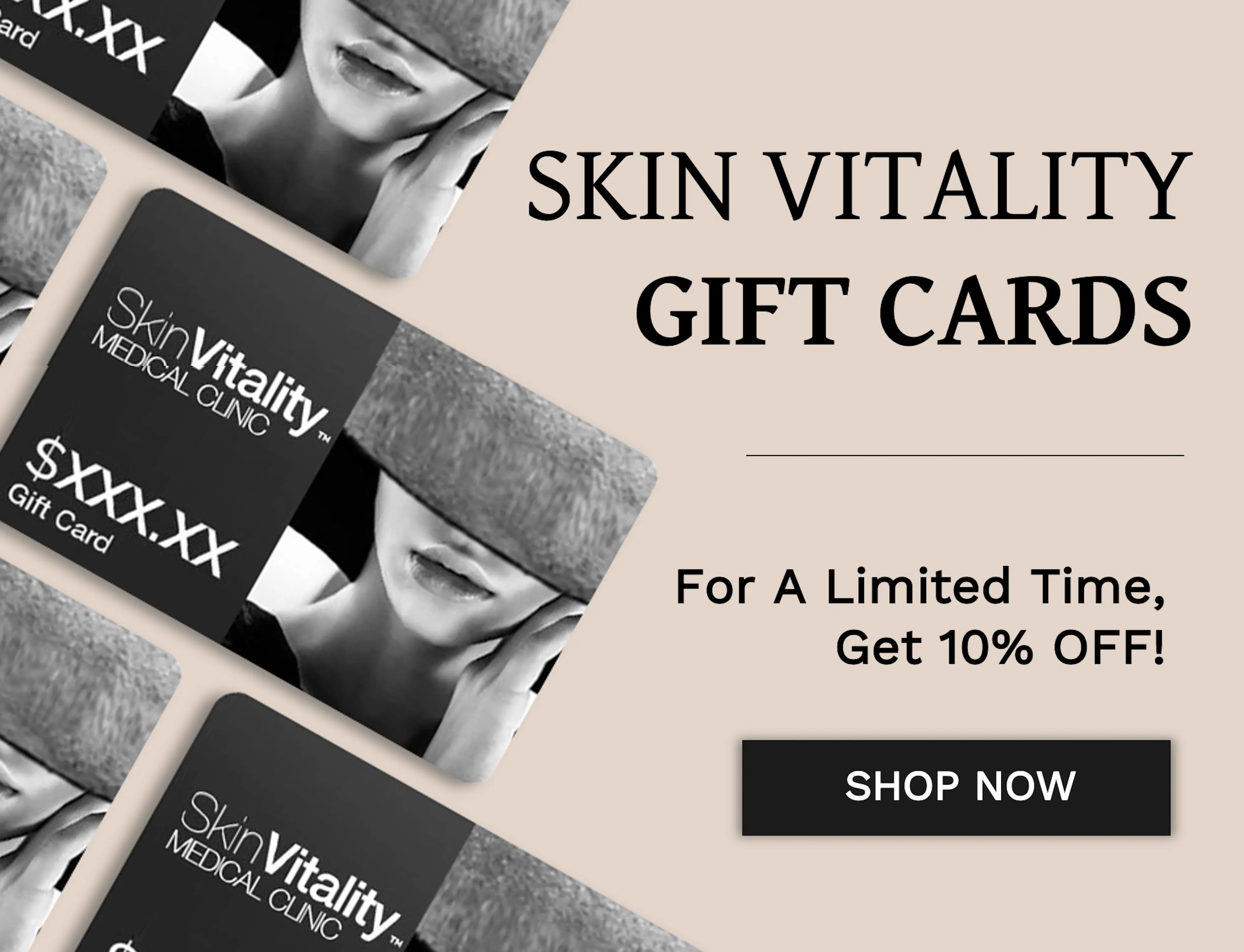 The staff is incredible they have been very helpful with updating me with specials and product deals! I have had interactions with a few staff now and they are professional and very kind! It has overall been an amazing experience!
She explained my procedure thoroughly, made me feel good about my decision. I was very pleased with the Oakville clinic, the service and the procedure. The Nurse was amazing!! Love Skin Vitality.... Highly recommend... Also... I have already seen results with just one treatment, as promised.
This is a great place! I enjoyed my experience from beginning to end, and will come back to Skin Vitality Medical Clinic. The staff are all very kind and knowledgeable. The receptionist Diana was extremely helpful in making sure I got everything I needed. I would highly recommend going here.
This is the best clinic for your cosmetics procedures. The staff is absolutely amazing and always give you the best advice on what you need so you get the best results, I been going here for 4 years now and my experience is always amazing and I love the results I get afterwards. Highly recommended Skin Vitality.
I first came to skin vitality in march 2019. The staff was very welcoming. During my consultation I was given a thorough explanation of the procedure. I'm extremely happy with my results Since my 1st visit I have been back 4 times to see Rob. I trust him He is extremely professional and does a fantastic job.
Where can NightLase® be used?
The following dual-wavelength laser systems from Fotona are ideal for NightLase®:
LightWalker 

– a uniquely capable system offering the power of the industry's highest performance Er:YAG and Nd:YAG dental lasers for expanded dual-wavelength treatment options, including the proprietary TwinLight® Endodontic and Periodontal Treatments. The top-of-the-line LightWalker AT model features the ultimate in convenience and ergonomic comfort, and is the only dental laser system on the market that includes built-in scanner-ready technology.

The 

SP Line

 of multi-application laser systems from Fotona (SP Dynamis & SP Spectro) provides a single uniquely capable and full-featured system offering the power of the industry's highest performance Er:YAG and Nd:YAG lasers, ideal for a wide range of applications in aesthetics and dermatology. The SP Dynamis model also includes an additional surgical QCW Nd:YAG laser for lipolysis, hyperhidrosis and many other surgical procedures.
Founded in 1992, Skin Vitality Medical Clinic has 13 Locations across Southeastern Ontario. Our Medical Team consists of over 200 professionals including 10 Medical Doctors, 40 Nurse Practitioners and dozens of Registered Nurses and Registered Practical Nurses. We are the Largest Provider of Botox®, Juvederm®, CoolSculpting®, Hair Restoration®, Sculptra®, EMSculpt® and Fraxel® in Canada.
How Does NightLase® work?
NightLase® uses a powerful, long pulsed Er: YAG laser to treat snoring. The heat from the laser prompts the contraction of the collagen in the oral mucosa tissue, and also strengthens the tissue. The tightening of the throat tissues helps to open up the airway at the back of the throat.
A full course of NightLase® consists of three separate treatment sessions over a six week period. The final results of the treatment have been shown to last up to a year, and the therapy can be repeated.
The treatment is a less-invasive alternative to current surgical, chemical or radiosurgical options that may require hospitalization, general anesthesia or soft-tissue mutilation.