Don't bother commuting to Toronto. If you want to look years younger, slim down and be hair-free, come to Skin Vitality's location right in Kitchener, Ontario!
We are the Top CoolSculpting, Botox and Juvederm Provider in Canada
Our team of fully licensed and highly experienced medical professionals, including 10 doctors and 26 registered nurses, perform thousands of medical aesthetic treatments every year. In fact, we perform so many that we're the top provider of Botox, Juvederm, CoolSculpting, Fraxel, Venus Legacy and Venus Freeze treatments, performing more than any other providers in the country.
Address:
Kitchener
4281 King St E
Kitchener, ON
N2P 2E9
Phone: (519) 650-4100
Directions: Skin Vitality Medical Clinic is located just north of the 401.
Hours of Operation
Monday 9

:00 AM – 8:00 PM

Tuesday

9

:00 AM – 8:00 PM

Wednesday

9

:00 AM – 8:00 PM

Thursday

9

:00 AM – 8:00 PM

Friday

9

:00 AM – 7:00 PM

Saturday 

9

:00 AM – 5:00 PM

Sunday 

CLOSED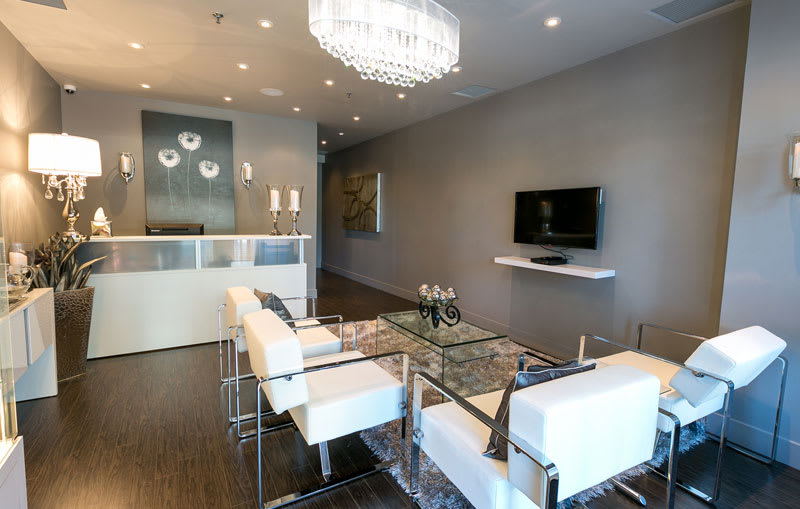 Skin Vitality Kitchener offers patients a range of nonsurgical medical skincare treatments that will help you get the complexion you deserve. Performed by medical aestheticians and Registered Nurses, your customized skincare treatment(s) will smooth away wrinkles, tighten loose skin, eliminate redness and other pigmentation irregularities, and rejuvenate your appearance.
You can even get rid of unwanted hair and lose unwanted fat so you can fit into the clothes you want without any surgical assistance at all! Our non-invasive aesthetic treatments will help you rejuvenate your appearance.
Our Kitchener location opened on October 23, 2010, and we celebrated with a huge Open House.
Skin Vitality Kitchener offers these treatments:
We also offer:
Support the Kitchener area! Contact Skin Vitality in Kitchener at 1 (877) 356 7776 or (519) 650-4100.
---
Rating: 4 out of 5
Skin Vitality Kitchener is very professional …knowledgeable and accommodating.
Reviewer: Stephanie
---
Kitchener, Ontario
Kitchener is a beautiful city that is home to over 220,000 residents, and the population continues to grow. Home to three internationally recognized universities (University of Waterloo and Wilfrid Laurier University), the city fosters a community environment with fantastic recreational facilities, a thriving arts scene and city services that serve residents well. Even if you're not in the Kitchener area, you may want to visit Skin Vitality in this beautiful city just to check out the incredible services and experienced medical staff we offer at this location.