This chocolate coconut cake is a family-favourite dessert. Follow this easy recipe and enjoy a mouth-watering tasty treat, while being compliant with the Ideal Protein Phase-1! Indulge your sweet tooth guilt-free! 
Ingredients
Cake:
Icing: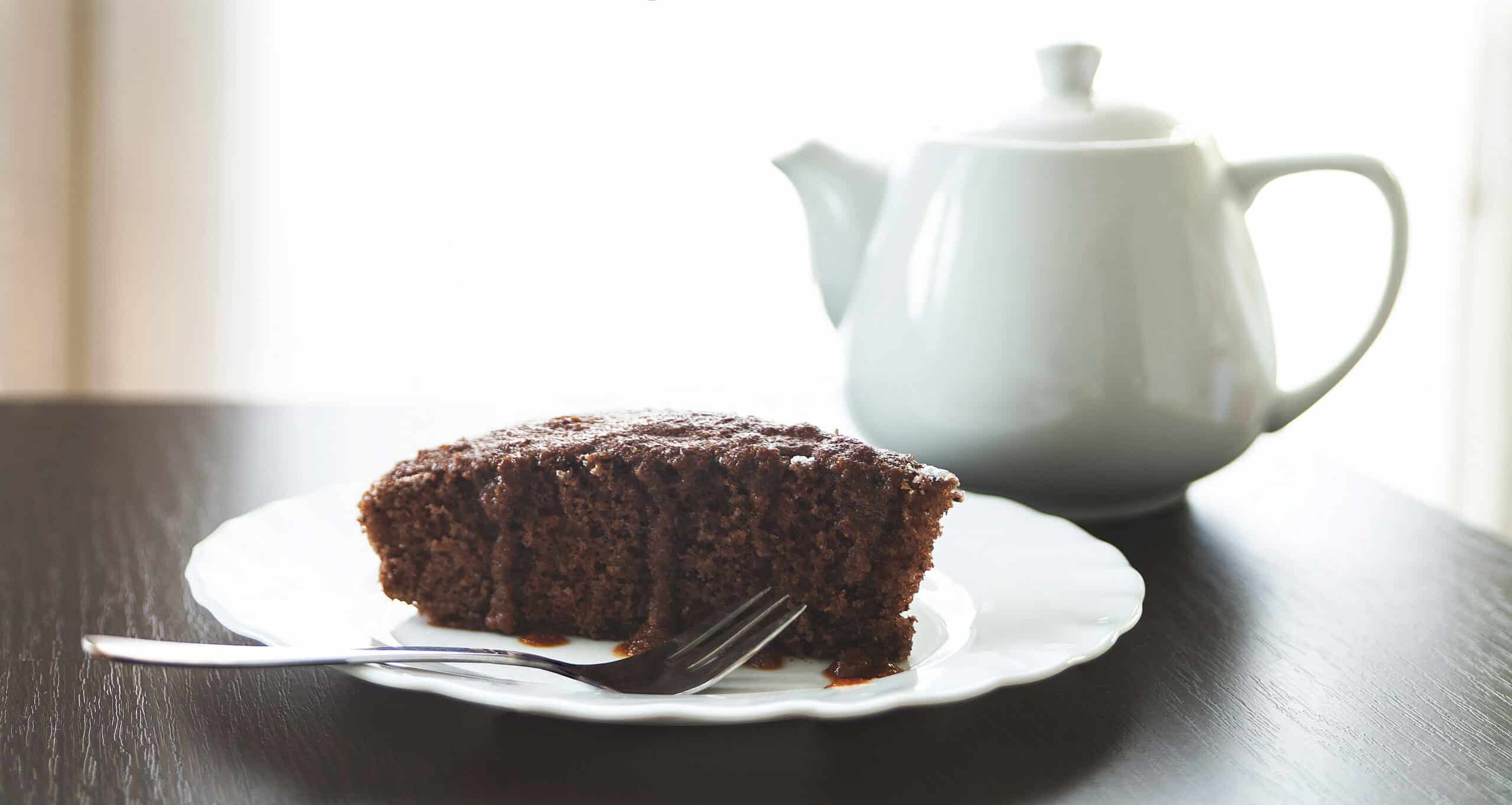 Directions
Cake:
In a medium bowl, add 1 packet of the Ideal Protein Chocolate drink mix, ¼ teaspoon baking powder, 1/8 teaspoon baking soda and mix well. In a separate bowl, beat ½ of a whole egg, add 2 teaspoons of grape seed oil, 2 tablespoons coconut sugar-free liquid sweetener, and ½ cup of finely grated zucchini. Mix well and squeeze excess water out before adding to bowl. Next, add wet ingredients to dry ingredients bowl and combine until you have a nice smooth batter. Preheat oven to 350 degrees, line a small baking dish with parchment paper, or spray with nonstick spray. Bake for 20 minutes, remove from oven and cool before icing.
Icing:
Finely chop 1 chocolate coconut bar into small pieces and defrost in the microwave for 30 seconds. Then, Add 1-2 tablespoons of sugar free coconut liquid sweetener and stir. Repeat defrosting for an additional thirty seconds and stir until smooth and glossy. When the cake has fully cooled, spread evenly over the cake.
Ideal Protein Products
Enjoy!