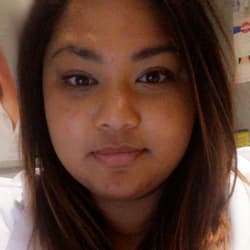 Nicole graduated from Seneca College as a Registered Practical Nurse.  She
is currently a member of the College of Nurses of Ontario and during  her
studies she practiced in various areas including cardiology,
neurology and geriatric nursing.
Nicole is proficient in the latest techniques of vaginal rejuvenation  and
labia reduction. Nicole's treatments will allow you to enjoy an  improved
sense of confidence, esthetically and sexually. A combination  of her down
to earth personality and extensive experience will allow you  to have the
best possible treatment experience!