Ideal Protein Customized Weight Loss Program
Skin Vitality Medical Clinic is the #1 Provider of Botox®, CoolSculpting®, Juvederm®, PRP Hair Restoration, Sculptra®, EMSculpt® and Fraxel® in Canada and WE CAN OFFER YOU:
About Ideal Protein® Customized Weight-Loss Program
With this customized weight-loss program, Ideal Protein, you can lose an average of 3 – 7lbs per week without exercise or missing your favorite foods! Get on a customized weight loss program you will finally enjoy being on.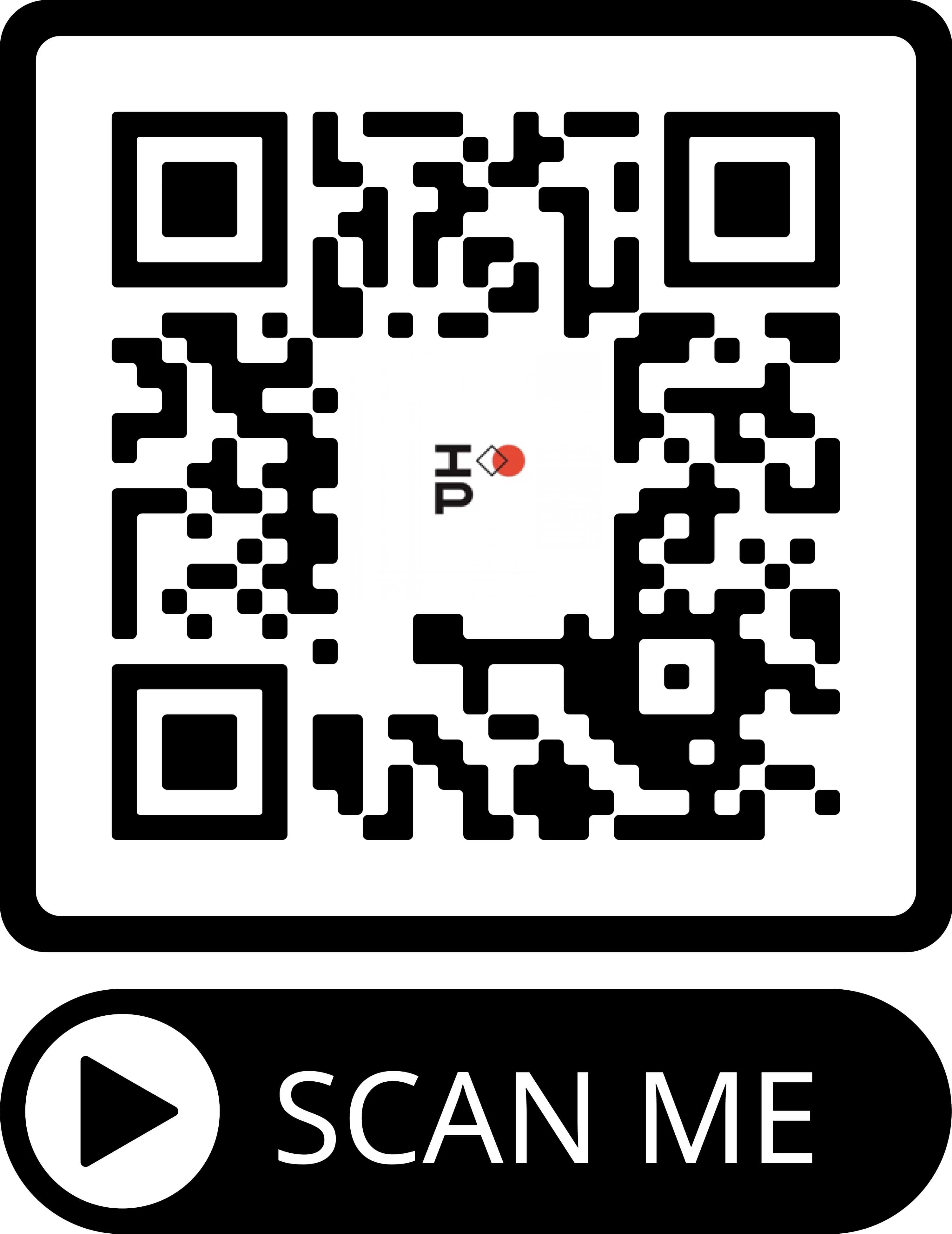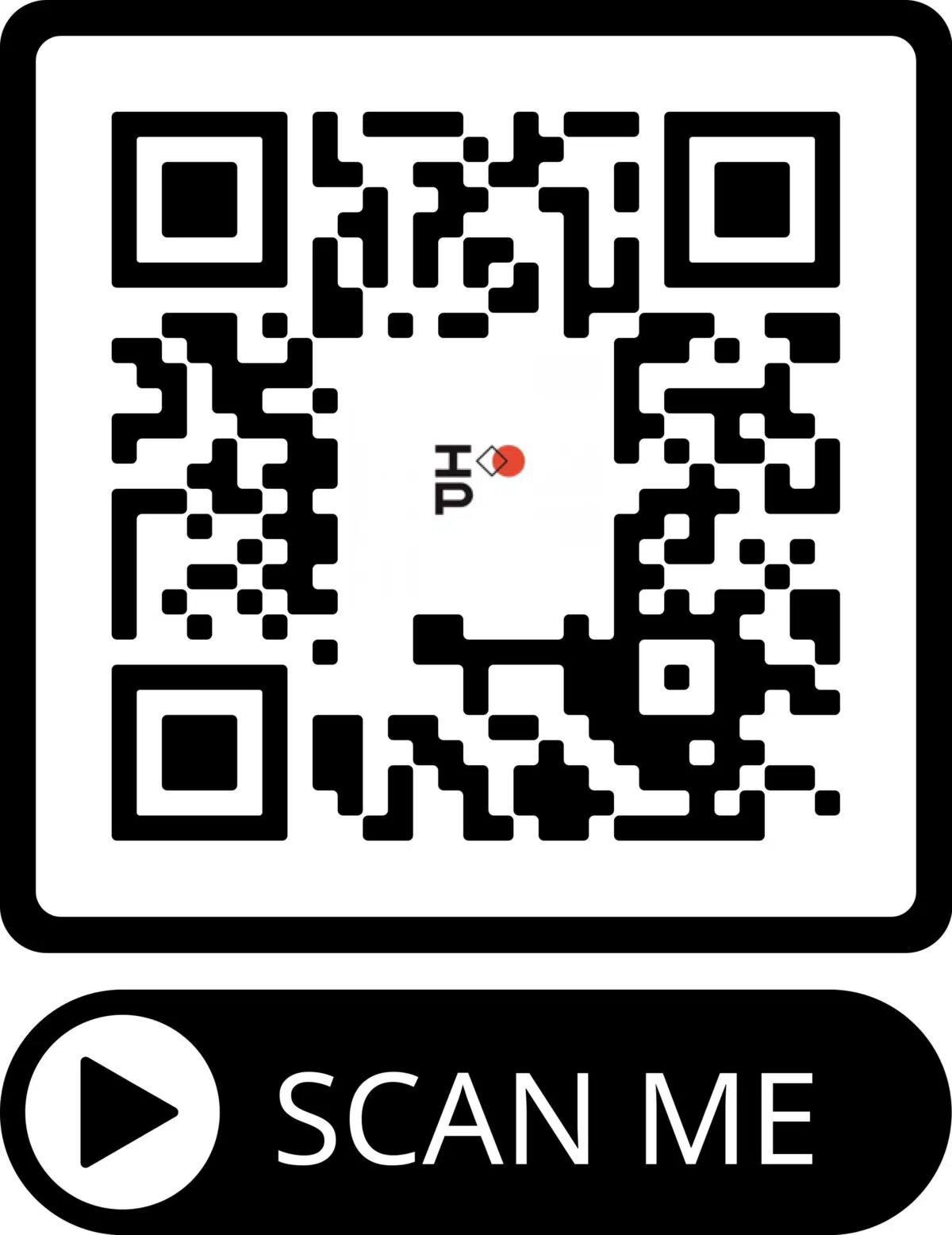 Transform your body with a clinically proven scientific program for optimal weight loss, designed by a medical doctor who specializes in obesity and related issues. It is based on over 25 years of experience in achieving quick weight loss that's healthy and does not sacrifice desirable muscle mass.
Our customized weight loss plan is designed to help you shed excess fat for a leaner, trimmer body that you'll find easier to maintain over the long term. At a healthier weight, you'll be able to enjoy living life more confidently!
Scan the QR code to learn more about our 3 Phase protocol with weekly one-on-one coaching to help you lose steadily, safely and keep it off for good!
Meet Donna Prymok, our Nutritional Counsellor!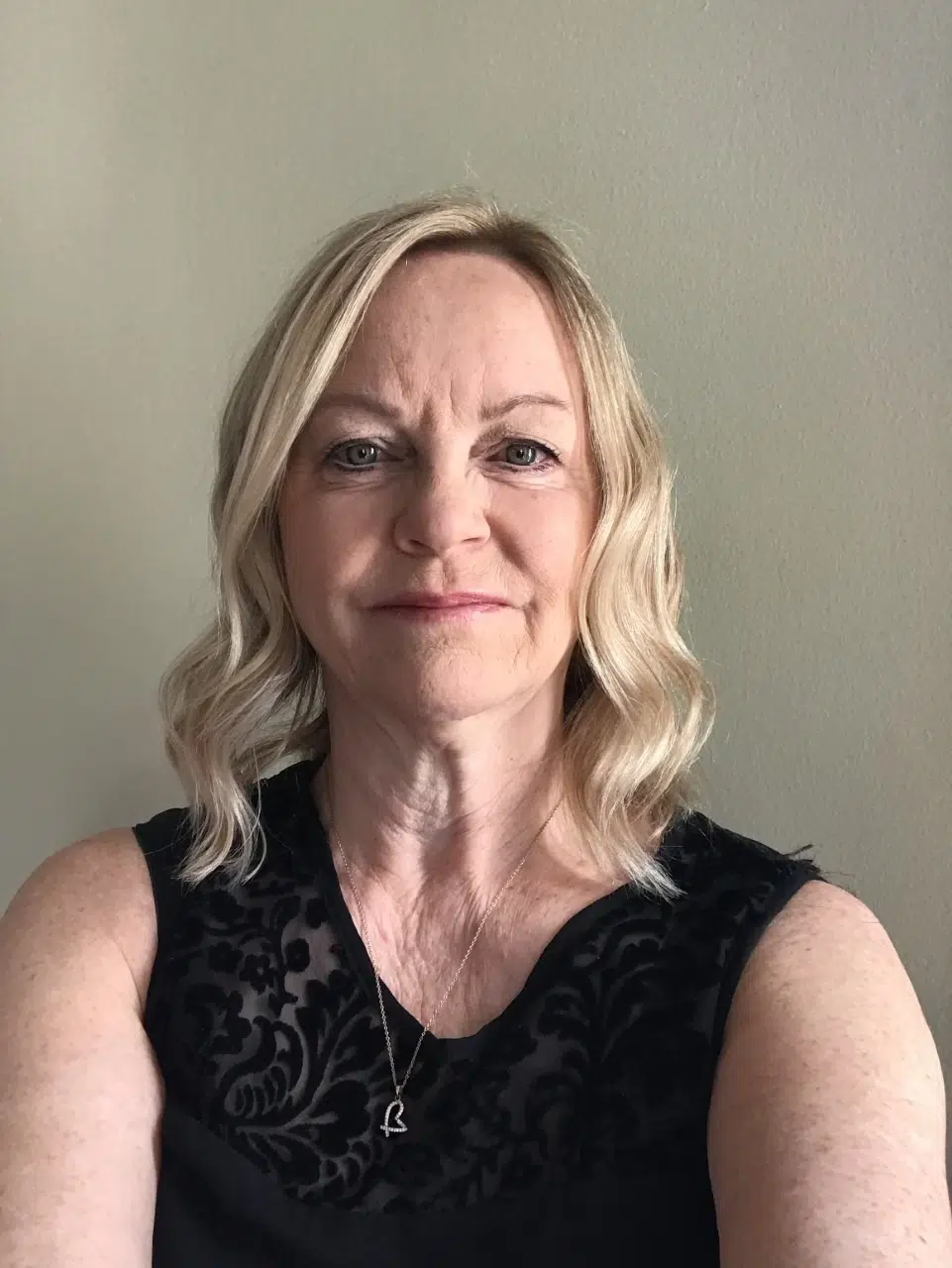 Donna Prymok is an honors graduate from the Institute of Holistic Nutrition in Toronto. Donna is a Registered Nutritional Consulting Practitioner and a Registered Orthomolecular Holistic Practitioner. As a former educator for the Durham Catholic School Board, Donna has observed the importance of keeping a healthy lifestyle for both students and herself. Her passion lies in teaching clients that good nutrition is the key to good health. Donna's goal is to make a difference in the lives of others by educating them in the importance of a healthy and balanced lifestyle.
She belongs to the Certified Nutritional Practitioners Council of Canada and the International Organization of Nutritional Consultants. She is also a Certified Trainer with the Canadian Association of Fitness Professionals of Canada. She has a Bachelor of Arts degree in English.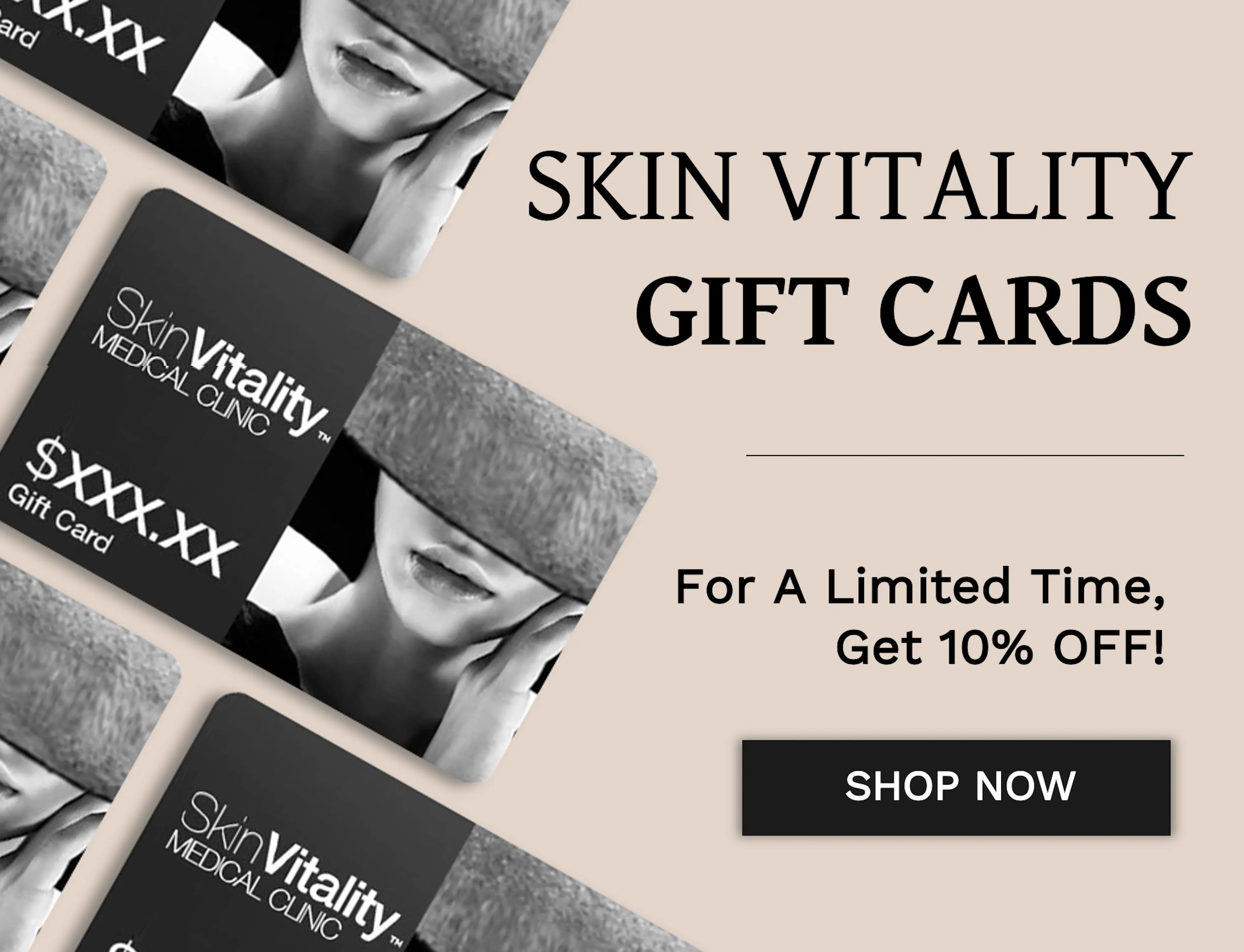 I've been a client at the London location for almost six years now and have only positive things to say. I started out doing Venus freeze inch loss treatments, then I tried their ideal protein weight loss program, and when I started considering laser hair removal, I didn't even question coming back to skin vitality to do that as well.
I have been doing Ideal Protein with this clinic for several months. ( as well as a few other things). The staff is very motivating and accommodating. I have currently lost 35 pounds with this program and continue to lose. I referred my sister-law for Fraxel, she loves this results. Great clinic.
Amazing team, take the time to review all of your options and answer your questions thoroughly and results are fantastic! It has been three weeks and I already see amazing results!
I have been a customer of this clinic for a few years now. Their staff is professional and knowledgeable, their facilities are modern and well kept. I have no reservation recommending Skin Vitality !
The Skin Vitality Clinic is a very well organized and clean clinic. The staff is amazing, polite and professional. They are also very knowledgeable about the clinic, treatments and procedures. The receptionist, Diana Papp, is so helpful and is always determined to make my visit as comfortable and special as possible. I would recommend skin vitality without any hesitation.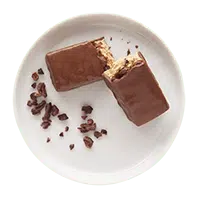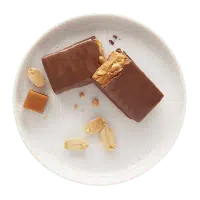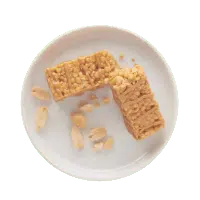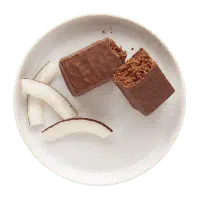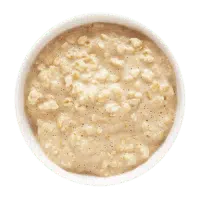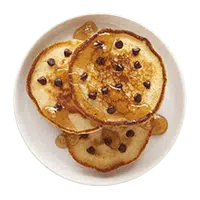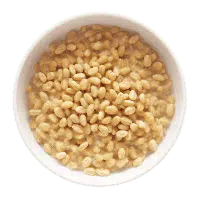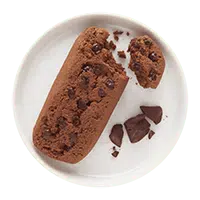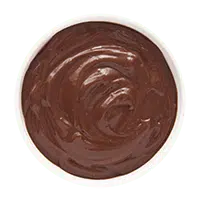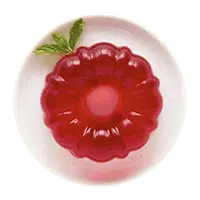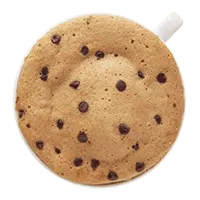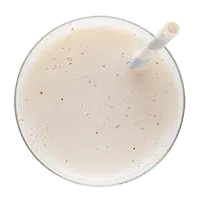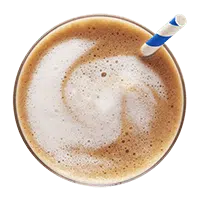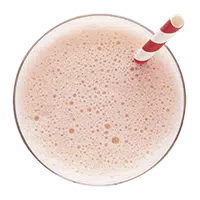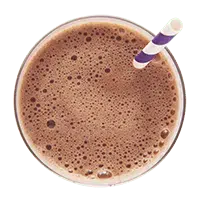 Ideal Protein® Entrees & Sides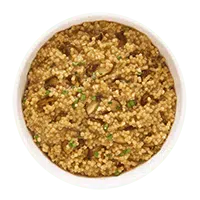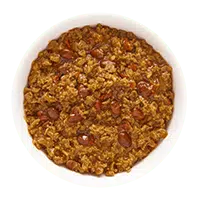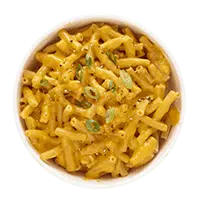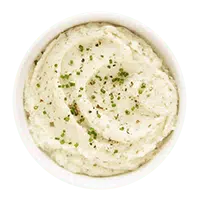 Ideal Protein® Meal Replacement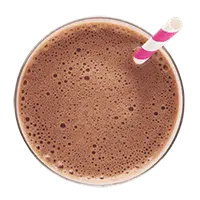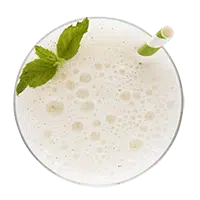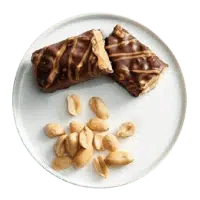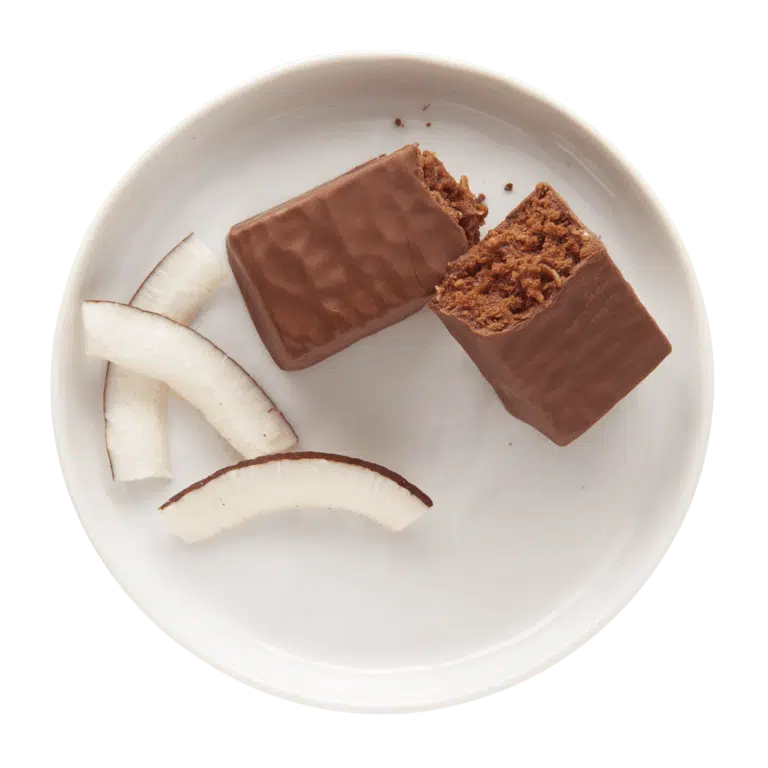 Ideal Protein® Salty Snacks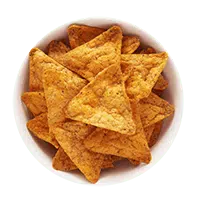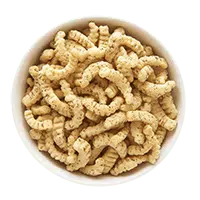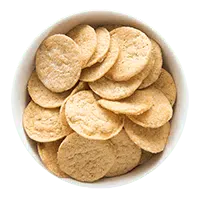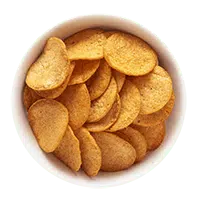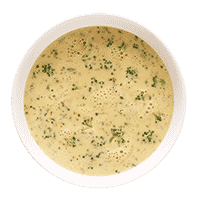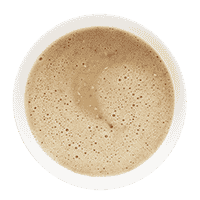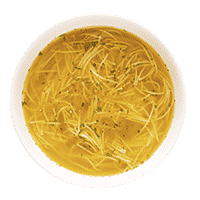 Ideal Protein® Condiments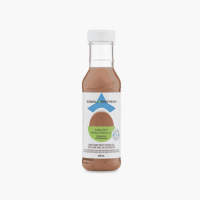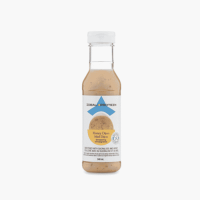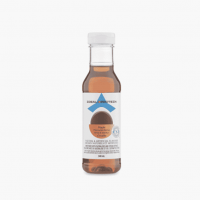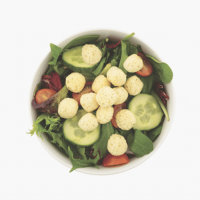 Ideal Protein® Supplements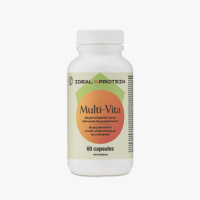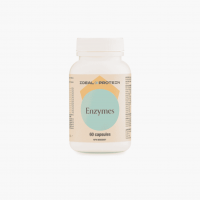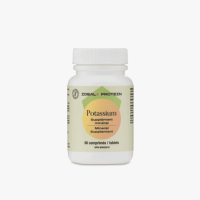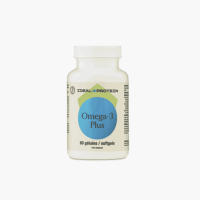 Ideal Protein® Sweet Snacks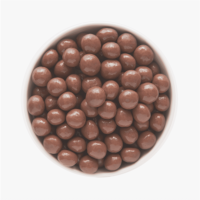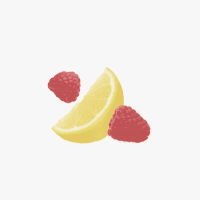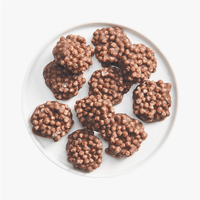 Founded in 1992, Skin Vitality Medical Clinic has 13 Locations across Southeastern Ontario. Our Medical Team consists of over 200 professionals including 10 Medical Doctors, 40 Nurse Practitioners and dozens of Registered Nurses and Registered Practical Nurses. We are the Largest Provider of Botox®, Juvederm®, CoolSculpting®, Hair Restoration®, Sculptra®, EMSculpt® and Fraxel® in Canada.
Ideal Protein® Food Choices
Almost all of us have been on a diet before and yet we often failed at losing weight. You put it back on, and then some. While on a diet, you may feel tired, dissatisfied with everything you eat, and stifled by so many food restrictions. Ideal Protein is designed different. Diets heavily based on saturated fats and sugars forces our body to produce too much insulin, which remains in our system, creating an imbalance of blood sugar levels. This results in sugar cravings and weight gain. The typical North American diet is unnatural and unhealthy.
The Ideal Protein Weight-Loss Program allows your body to repair itself, eliminating fluctuating blood sugar levels by focusing on protein intake. This way you can lose the pounds and keep them off, as you'll lose your cravings for sugary and fatty foods.
The program is easy and one you can do at home. Simply eat and drink all of the approved gourmet products and follow your treatment plan to experience a gradual weight loss at an ideal rate. Every product is rich in protein with all the nutrients you need, fulfilling your daily dietary and nutrition needs.
PHASE 1: WEIGHT LOSS
Reset body to burn fat and lose the weight.
By restricting carbohydrate intake, the Weight Loss Phase is designed to optimize fat loss through ketosis (a safe and natural state in which the body mobilizes stored fat as its alternative energy source). You'll remain in Phase 1 until you have reached your weight loss goal.
PHASE 2: STABILIZATION
Reset mind to maintain a healthy weight and build healthy habits.
This "energy gap", where more calories are desired than required, makes weight loss difficult to manage and maintain. Stabilization is about narrowing this gap by adjusting the intake of protein/fat/carbs to effectively manage hunger, promote greater satiety and maintain weight loss. Weekly follow-up sessions over the course of two months or more are designed to monitor carbohydrate reintroduction and track weight.
PHASE 3: MAINTENANCE
Reset possible and live your fullest, healthiest, best life yet.
For the first 12 months following Stabilization, you will continue to receive education and support from your coach and clinic. It's also recommended to "check in" regularly with your coach during this period. In addition, you will also have the option to stay connected to your coach and clinic through the app and Wi-Fi scale. For all of those in Maintenance, two semi-annual "tune-ups" are strongly encouraged.
FAQ's About Ideal Protein®