Aging has begun to rob your skin of the natural moisture that it needs to remain supple and healthy. The serums and moisturizers you use in your daily skincare regimen aren't enough. Juvéderm Volite to the rescue!
Juvéderm Volite is a unique treatment that stimulates the fibroblasts (cells responsible for collagen formation), causing a dramatic increase in the production of elastin, collagen and hyaluronic acid — the three elements of your skin that are vital in keeping your skin youthful and radiant. Known as hydrolifting and hydrofilling, this fast micro-injection treatment will noticeably rejuvenate your skin, causing lines to disappear and that pleasant plumpness and suppleness you once had in your younger days to return. You don't need multiple treatments to get the results you want — with just a single treatment, results can last up to 9 months.
The effects of Volite are impressive. Research has found that an improvement in skin quality was noticeably visible in the months after treatment.
1 month after treatment: 96% of patients experienced smoother cheeks and 91% of patients said they were more satisfied with their skin.
6 months after treatment: Patients said that they continued to see significant improvements in skin hydration and were satisfied.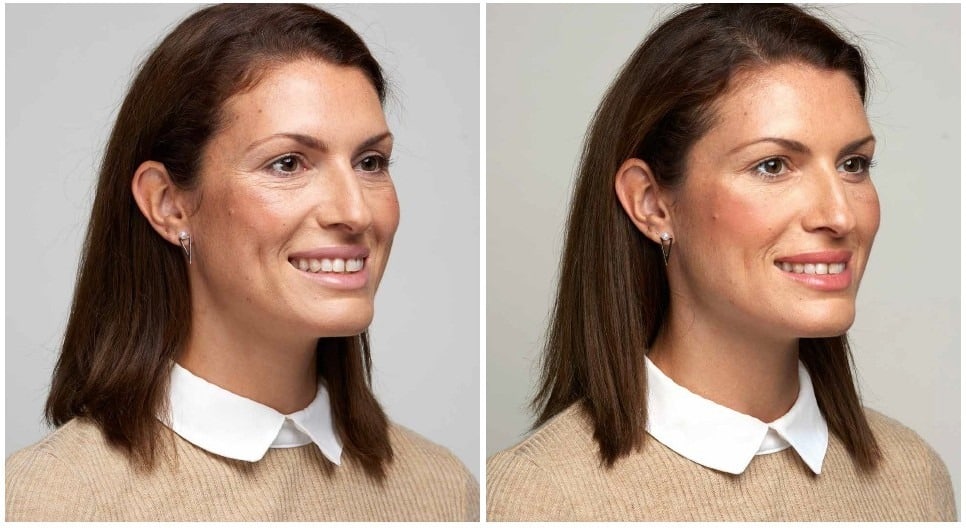 Skin Vitality Medical Clinic is the #1 Provider of Botox®, Juvederm®, CoolSculpting®, PRP Hair Restoration, Sculptra®, EMSculpt® and Fraxel® in Canada and WE CAN OFFER YOU:
Beautiful, Consistent RESULTS – Before and After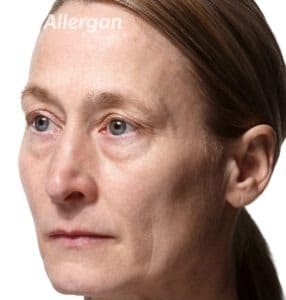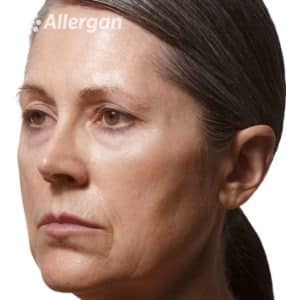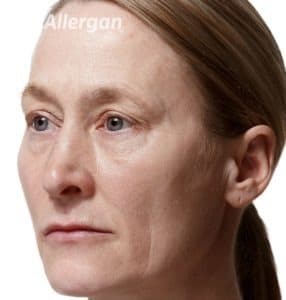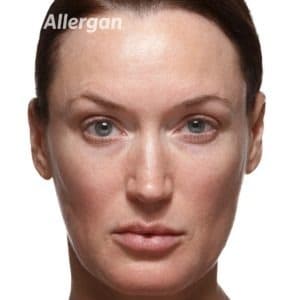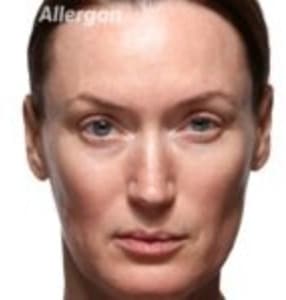 *These photos are just examples of possible results. Results & experience may vary.
Volite is a hylauronic acid based micro-filler that uses the unique patented VYCROSS® technology that Juvéderm products have become famous for. Each syringe contains 13ml of cross-linked hyaluronic acid (HA), with much smaller sized molecules than other hydrofilling products. This allows for faster absorption.
The treatment involves making number of very superficial injections into the skin. While it does contain lidocaine, a topical numbing cream can also be applied before the treatment to improve comfort.
Use Volite on your face for:
Or on your Chest and Hands for:
The Volite treatment involves making a number of micro-injections deep into the skin of the target area with a tiny needle. The procedure takes about 10-15 minutes.
After the procedure is finished, you'll probably have some swelling, bruising and tenderness. To control these side effects, it's best to avoid such things as extreme temperatures, swimming, going into hot tubs, excessive sun exposure and drinking alcohol. This may last for a couple of days. You'll need to avoid using makeup for about 24 hours afterward to minimize the risk of infection.
You'll notice your results gradually appear in the weeks following the procedure.
After your treatments, your results will most likely last about 6-9 months, after which a single maintenance session may be recommended. With repeated treatments, you'll notice your results last even longer.