ABOUT RESTYLANE SKINBOOSTERS CANADA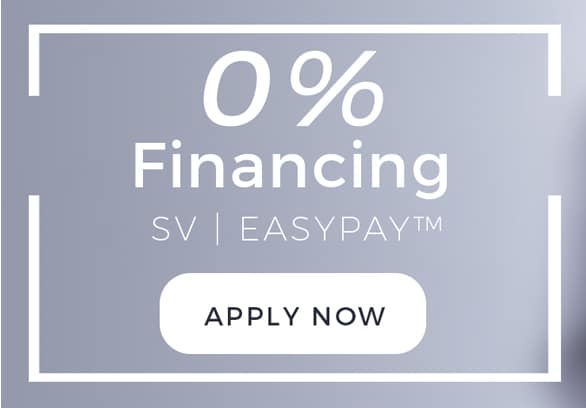 Aging has begun to rob your skin of the natural moisture that it needs to remain supple and healthy. The serums and moisturizers you use in your daily skincare regimen aren't enough. Restylane Skinboosters to the rescue!
Restylane Skinboosters is a unique treatment that stimulates the fibroblasts, causing a dramatic increase in the production of elastin, collagen and hyaluronic acid — the three elements of your skin that are vital in keeping your skin youthful and radiant. Known as hydrolifting and hydrofilling, this fast micro-injection treatment will noticeably rejuvenate your skin, causing lines to disappear and that pleasant plumpness you once had in your younger days to return.
The effects are impressive! According to a study published in the journal, Archives of Plastic Surgery, Restylane Skinboosters received great scores in the improvement of roughness, elasticity, brightness, and outstanding scores for the improvement of skin moisture levels and fine wrinkles.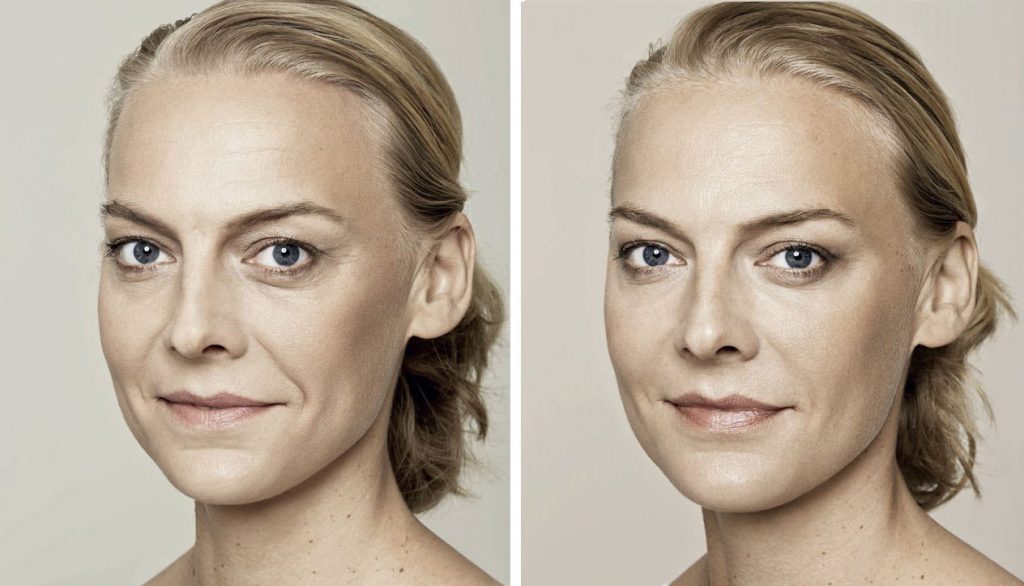 Skin Vitality Medical Clinic is the #1 Provider of CoolSculpting, Botox, Juvéderm, Fraxel and EMSculpt in Canada & because of that WE CAN OFFER YOU:
The Lowest Prices in the Country with the BEST POSSIBLE RESULT!
Most experienced Medical Professionals with the most Specialized Extensive Training = BEST RESULTS FOR OUR PATIENTS!
Open 9am to 8pm Monday to Friday plus Saturdays until 5pm!
9 Locations across the GTA and surrounding area.
27+ years in Business taking care of Patient Needs
Over 200 Staff including 10 Doctors and 50 Nurses
Free Assessments with our Medical Professionals
100% Certified Authentic Restylane Skinboosters
State-of-the-art facilities
Health Canada and FDA Approved
Five Star Testimonials / 96% Patient Satisfaction
Restylane Skinboosters
Restylane Skinboosters is available in two types: Vital and Vital Light.
Vital is designed to restore overall hydration in your skin, giving you a plumper, smoother complexion. Vital is usually used on the face, backs of the hands and some parts of the body.
Vital Light is designed for the more delicate skin of areas like your neck and décolleté. Vital Light may also be more suitable for younger patients seeking more subtle improvement.
Use Skinboosters on your face for:
Wrinkles and fine lines on the lower face (cheeks and below) and for crows feet (outer corners of the eyes)
Crepiness, particularly on the cheeks and around the mouth
Acne scarring
Dullness
Skin laxity
General skin quality
Improved glow
Or on your Body for:
Skin laxity and fine lines on the neck
Skin laxity on the backs of hands
Veins and hollows on the backs of hands (treatment acts like a volumizer, making hollows and veins less visible)
Complexion issues affecting your décolleté
BEFORE AND AFTERS