ABOUT VENUS FREEZE™ SKIN TIGHTENING WIPES AWAY WRINKLES
We are the TOP provider of Venus Freeze™ in Canada! We perform more treatments than any other provider in the country!
Do you have wrinkles, serious creases and jowls on the face, and loose skin on your neck?
Venus Freeze™ skin tightening has the incredible ability of tightening your complexion by improving blood flow and increasing collagen and elastin production. By remodeling the skin's structure, you'll notice a smoother and firmer complexion that is reminiscent of your younger days.
Venus Freeze™ can also shrink your pores, making them less noticeable! You'll have smoother, firmer skin after a series of sessions.
Venus Freeze™ can help you look better by:
Skin Vitality Medical Clinic is the #1 Provider of Botox®, Juvederm®, CoolSculpting®, PRP Hair Restoration, Sculptra®, EMSculpt® and Fraxel® in Canada and WE CAN OFFER YOU:
For Skin Tightening and Cellulite Reduction
(MP)2 is the technology that Venus Freeze™ is based on. This advanced technology boosts the circulation of blood flow to the treated area, allowing for the delivery of more nutrients and elimination of trapped toxins and waste. Skin cells are nourished at a better rate, improving overall complexion, tone, and texture.
Tighten loose skin to banish sagginess and wrinkles on your face and body with Venus Freeze™ skin tightening treatment.
The results are amazing — see for yourself!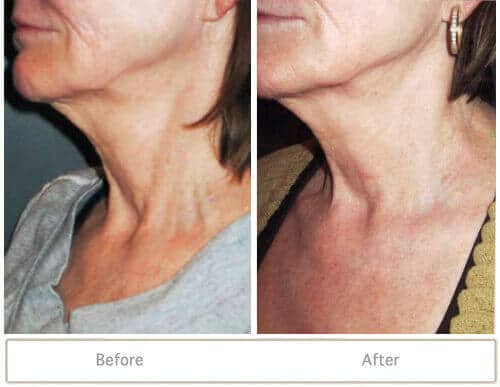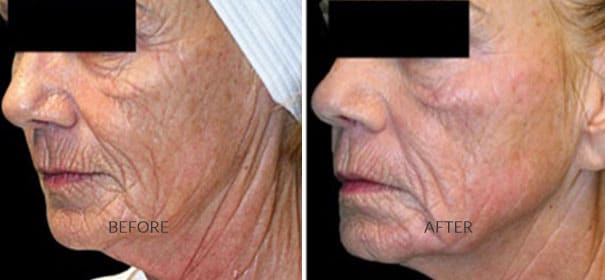 Venus Freeze Skin Tightening for the Face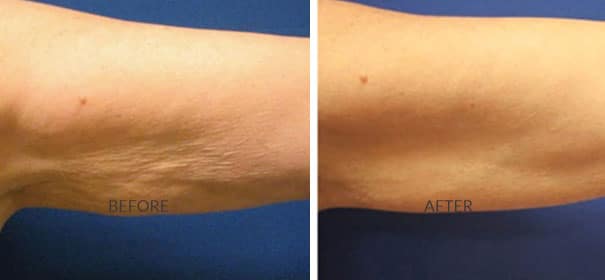 Venus Freeze Skin Tightening for the Arms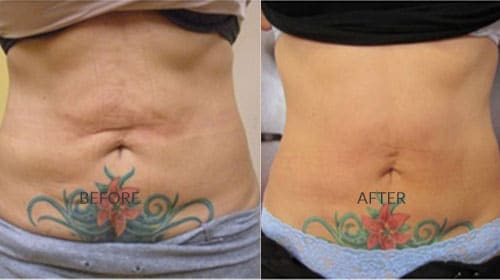 Venus Freeze Skin Tightening for the Stomach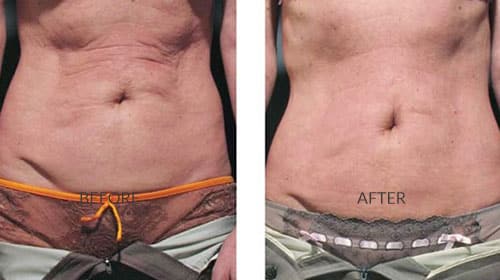 Venus Freeze Skin Tightening for the Stomach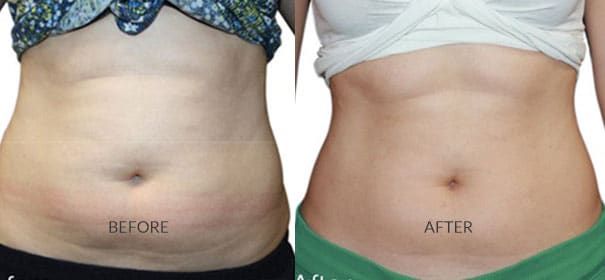 Venus Freeze Skin Tightening for the Stomach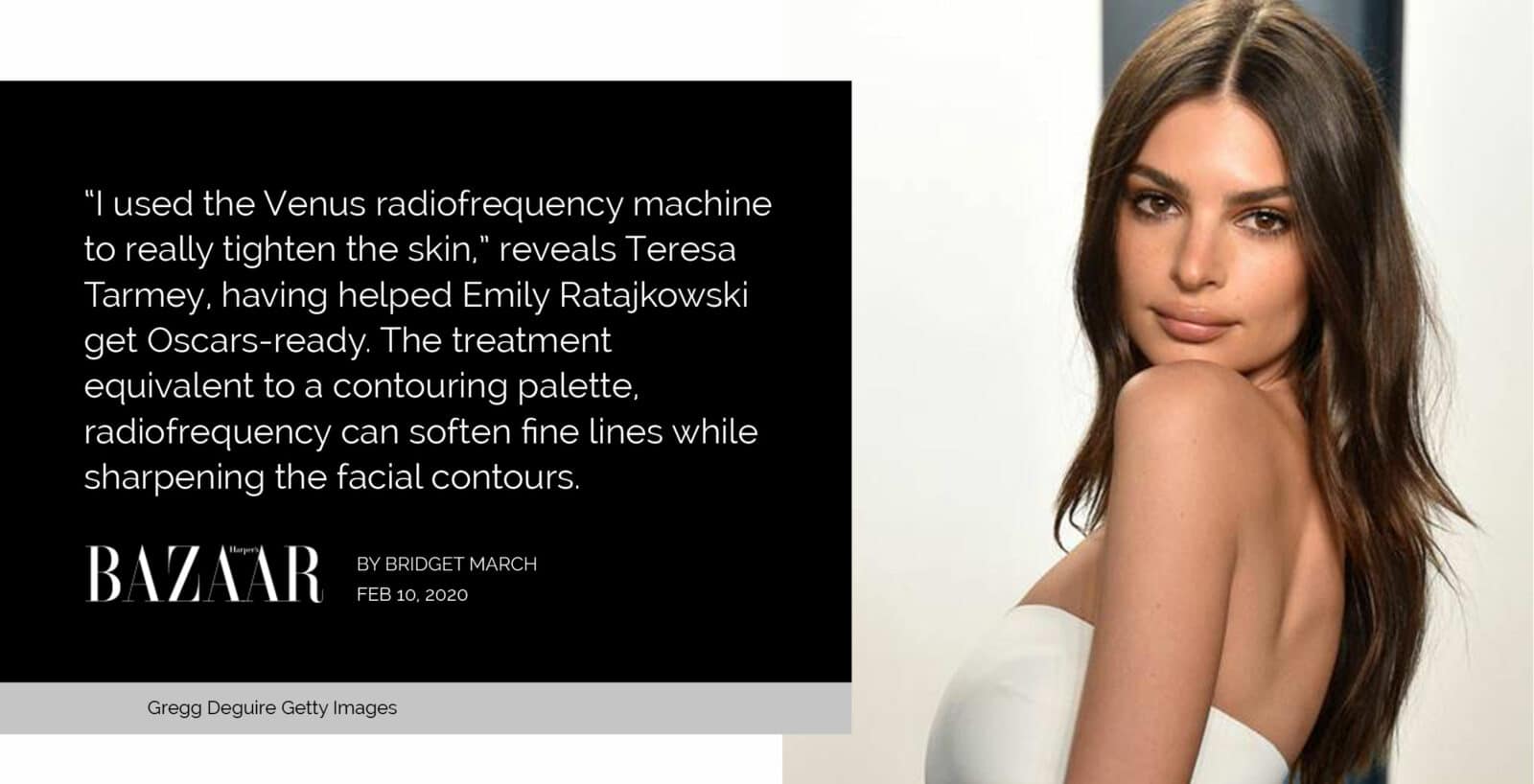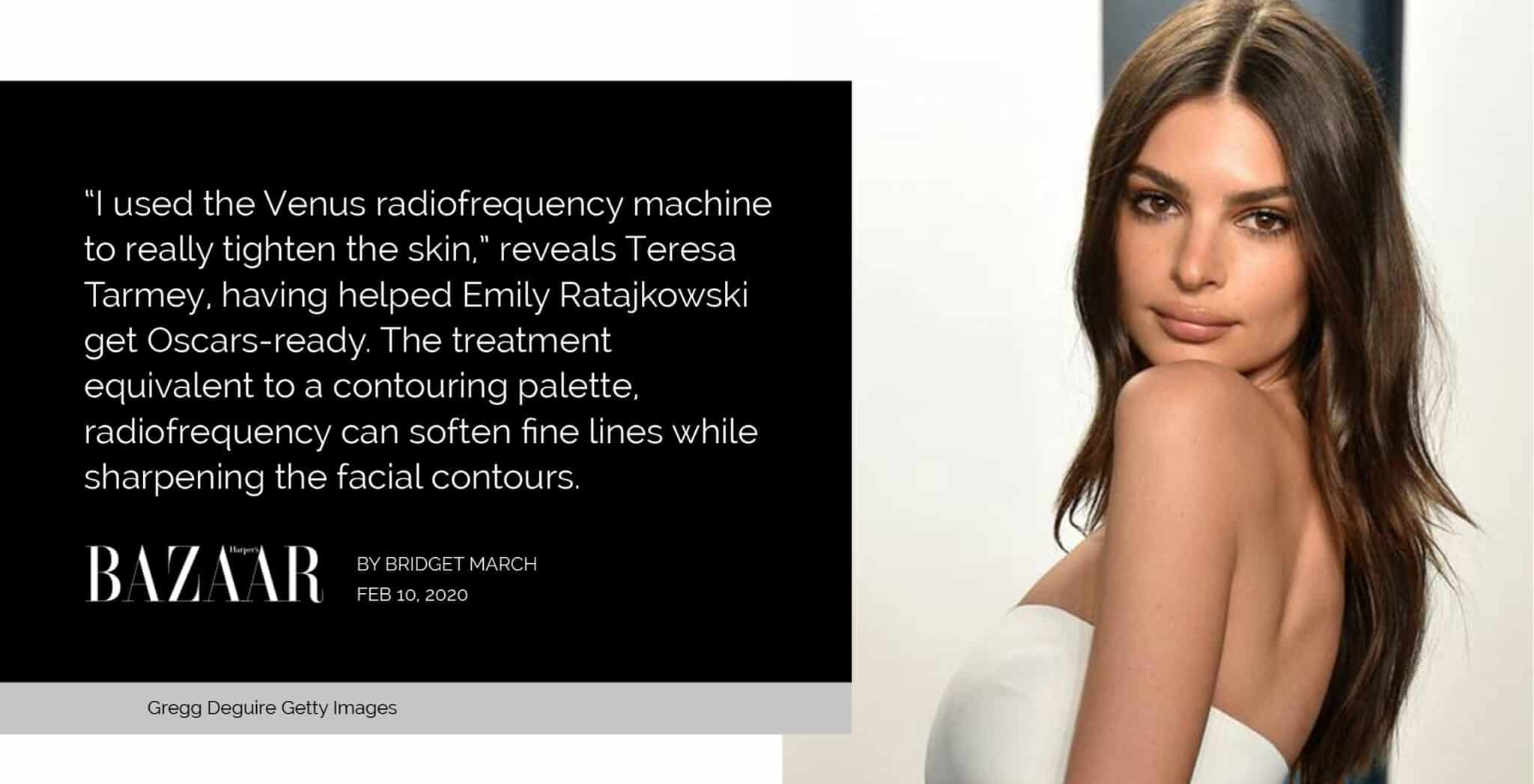 Venus Freeze Skin Tightening Frequently Asked Questions
Venus Freeze Skin Tightening Locations
Toronto
351 Eglinton Ave W
Toronto, ON
M5N 1A3
Phone: (416) 969-9669
Mississauga
125 Lakeshore Rd E
Mississauga, ON
L5G 1E5
Phone: (905) 274-4440
Richmond Hill
8865 Yonge St Unit B-6
Richmond Hill, ON
L4C 6Z1
Phone: (905) 763-2001
Kitchener
4281 King St E
Kitchener, ON
N2P 2E9
Phone: (519) 650-4100
Ajax
15 Westney Rd N #1c
Ajax, ON
L1T 1P5
Phone: (905) 619-2639
St. Catharines
436 Vansickle Rd #3
St. Catharines, ON
L2S 0A4
Phone: (905) 682-7077
London
595 Fanshawe Park Rd W Unit F
London, ON
N6G 5B3
Phone: (519) 474-0007
Stoney Creek/ Hamilton
311 Fruitland Rd, Unit 3
Hamilton, ON
L8E 5M8
Phone: +1 877-356-7776
Oakville
481 Cornwall Road
Oakville, ON
L6J 4A5
Phone: +1 877-356-7776