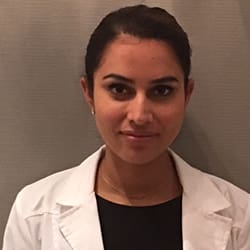 Joyti Kaur has been a primary health care nurse practitioner for 5
years. She received her Bachelors of Science in Nursing at Trent
University and Masters in Public Health at Lakehead University. She is a
member of the Nurse Practitioners' Association of Ontario.
Medical cosmetics is a passion of hers and she finally pursued her dream of
making people look and feel beautiful 2 years ago. She is especially
interested in dermal fillers and believes that when combined with
healthy skin care regimen, they can help give her patients a rejuvenated
and restored look.
In her spare time, Joyti enjoys spending time with
her family and staying physically active.