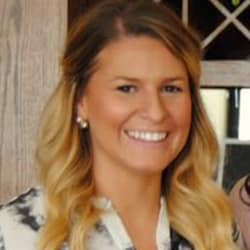 Andrea graduated from University of Toronto with her Masters of
Nursing and Nurse Practitioner (NP) certification in primary care. She
has extensive experience in emergency, cardiac surgery and critical
care nursing.
Andrea is a skilled nurse injector that developed her passion for
cosmetic injections after becoming a NP. She uses her vast knowledge
of facial anatomy and physiology to provide a beautiful natural look
using Juvederm and Botox.