ABOUT GLYCOLIC PEEL FOR ACNE, DISCOLOURATION & WRINKLES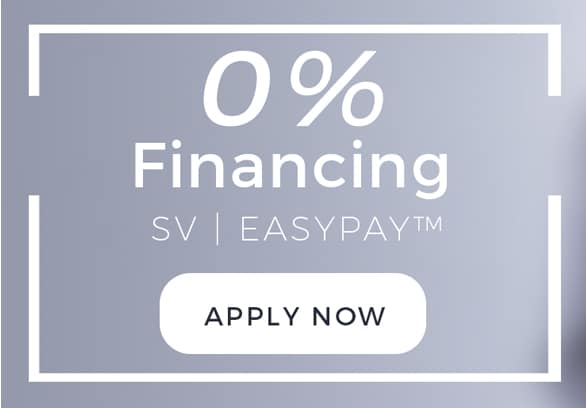 The glycolic peel, a type of chemical peel, is one of the most popular solutions for anyone who suffers from common skin conditions. These conditions, such as acne, wrinkles, age spots or uneven colouration and tone, can all be treated.
Glycolic peels have gained a positive reputation from our clients due to their extraordinary ability to resolve a wide array of different skin problems. All you'll need is a series of sessions that can be performed over a lunch hour.
Skin Vitality Medical Clinic is the #1 Provider of Botox®, Juvederm®, CoolSculpting®, PRP Hair Restoration, Sculptra®, EMSculpt® and Fraxel® in Canada and WE CAN OFFER YOU:
Which Problems Can a Glycolic Peel Help With?
Signs of aging and uneven skin texture or tone can be repaired with regular treatments. By taking advantage of the aesthetic properties of this peel, you can enjoy the benefits of youthful, healthy skin with even texture and colouration. It's a gentle treatment that is helpful in restoring your complexion.
Its applications include the resolution of skin problems like:
Irregular pigmentation
Sun or age spots
Mild to moderate acne
Superficial acne scarring
Wrinkles, fine lines

….and much more. Your skin will become balanced and nourished, cleansed of impurities.
Glycolic acid peels must be applied by an experienced medical aesthetician
Glycolic acid is an active substance that requires application by one of our experienced medical aestheticians. This is because it can do more damage than good in the hands of someone who is inexperienced and unaware of its strength.
How does a glycolic peel work?
Glycolic peels are chemical exfoliants that use glycolic acid, whereas other chemical peels make use of lactic, salicylic or retinoid acid.
What is glycolic acid?
Glycolic acid (C2H4O3) is a translucent active compound that exists in natural sources that are high in sugar, specifically cane sugar, sugar beets and unripe grapes. It is an AHA (alpha hydroxy acid) that  has several medical uses. Because the molecules that make up glycolic acid are tinier than other AHAs, they are able to penetrate your skin more easily and reach the deeper layers.
Glycolic acid  to help the skin naturally promote its normal regenerative and restorative systems while removing dead, unnecessary skin that regular washing or moisturizing cannot reach. As it removes debris from congested pores, this therapeutic peel also works to reduce cellular 
build-up, evening skin texture and tone and ensuring that the benefits it provides are able to be maintained over time.
Glycolic peels help the skin in achieving collagen synthesis as well, a process which ultimately leads to a reduction in the appearance of wrinkles or fine lines. It is also formulated with antioxidants. Their presence helps the skin to strengthen capillaries, promote anti-inflammatory properties and naturally retain moisture better. All of this combines to make it a truly comprehensive chemical exfoliant that can lead to improved skin for nearly any patient.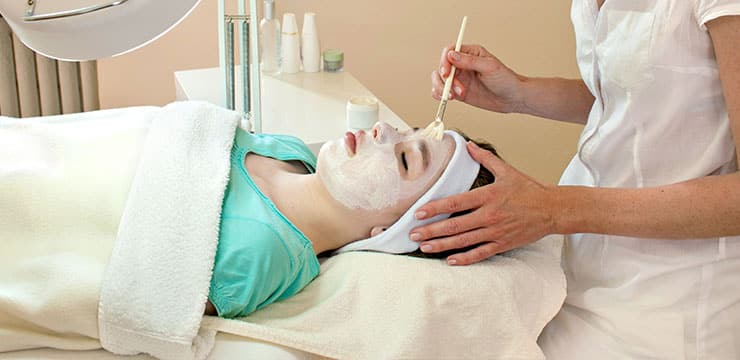 Can I get a glycolic acid peel?
It's important that you get a skin assessment before you start your treatments. During this free consultation, you'll have your skin examined by one of our talented medical aestheticians. They'll make sure that your complexion will benefit from the treatment.
If you are currently taking Accutane for acne, it's better to wait until about 6 months after you've stopped taking the medication before getting a chemical peel. This is because Accutane makes the skin very sensitive, increasing the risk of complications.
What should I do after my treatment?
The first time you get your glycolic peel, your skin will most likely be quite red and sensitive. With repeated treatments, this redness and sensitivity 
will decrease because your skin will gradually get used to it.
Although you don't need to do much after your treatment, you should make sure to avoid exposing your skin to the sun. Your skin can get damaged easily by UV rays in the days after a session, so make sure to go out at peak sun hours only if you must, wear a hat and apply sunscreen liberally.
Your skin may be a little flaky afterwards. Avoid picking at the flakiness (also known as frosting) to reduce irritation.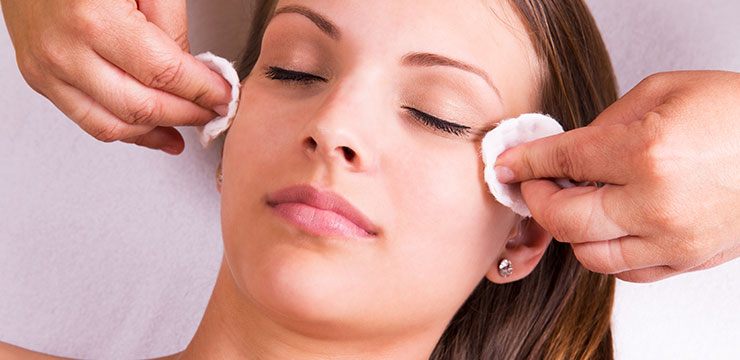 Toronto
351 Eglinton Ave W
Toronto, ON
M5N 1A3
Phone: (416) 969-9669
Mississauga
125 Lakeshore Rd E
Mississauga, ON
L5G 1E5
Phone: (905) 274-4440
Richmond Hill
8865 Yonge St Unit B-6
Richmond Hill, ON
L4C 6Z1
Phone: (905) 763-2001
Kitchener
4281 King St E
Kitchener, ON
N2P 2E9
Phone: (519) 650-4100
Ajax
15 Westney Rd N #1c
Ajax, ON
L1T 1P5
Phone: (905) 619-2639
St. Catharines
436 Vansickle Rd #3
St. Catharines, ON
L2S 0A4
Phone: (905) 682-7077
London
595 Fanshawe Park Rd W Unit F
London, ON
N6G 5B3
Phone: (519) 474-0007
Stoney Creek/ Hamilton
311 Fruitland Rd, Unit 3
Hamilton, ON
L8E 5M8
Phone: +1 877-356-7776
Oakville
481 Cornwall Road
Oakville, ON
L6J 4A5
Phone: +1 877-356-7776