Watch us on TV
Listen to us on the radio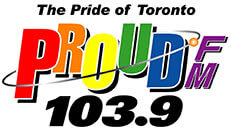 In magazines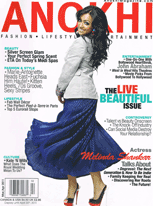 Anokhi
All About Medi Spas
Skin Vitality Medical Clinic appears in Anokhi magazine in an article about non-invasive treatments as the way of the future in enhance your appearance. The article debunks common myths on non-surgical treatments.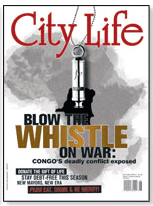 City Life
Reshape Your Life With Skin Vitality
The article focuses on the variety of skin beautifying procedures available at Skin Vitality Medical Clinic. It discusses treatments that can help you look younger and better without surgery, at reasonable prices.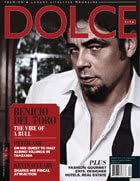 Dolce
The Magnificence of Skin Vitality
A feature article on Eleanor Welsh, the founder and president of Skin Vitality Medical Clinic. She talks about her inspiration and why she founded an aesthetic medical clinic.